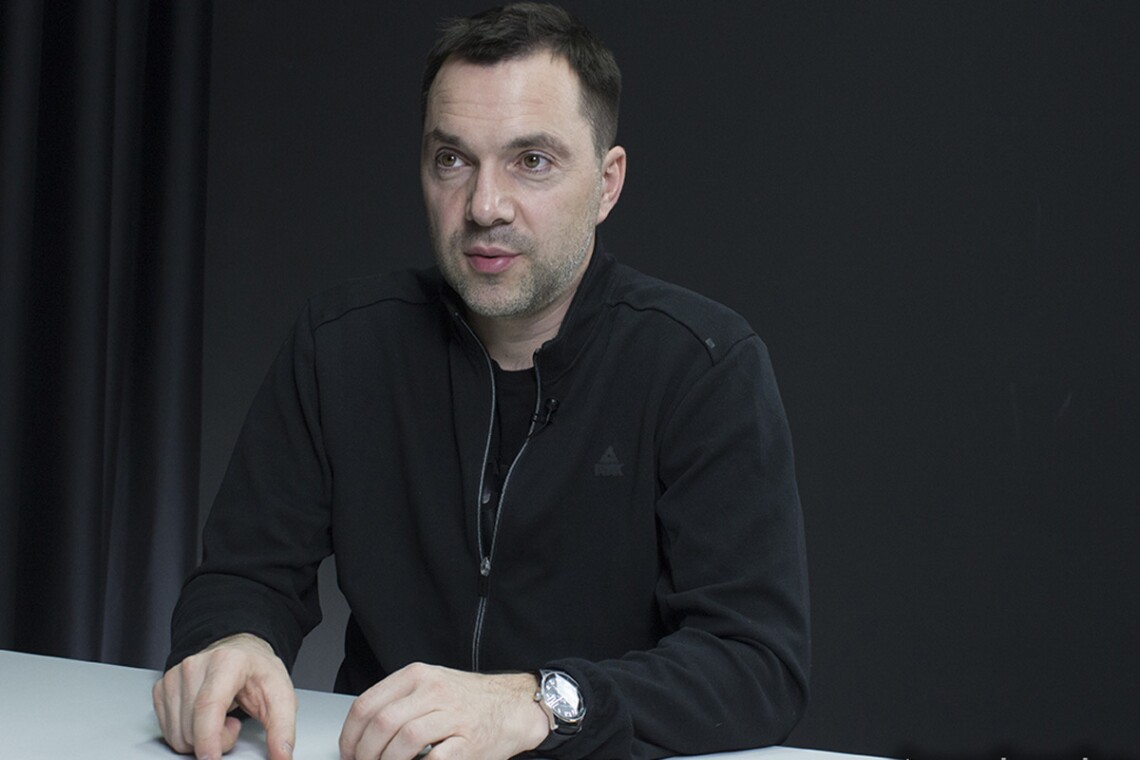 Adviser to the head of the OPU Oleksiy Arestovych spoke about the operational situation in Ukraine as of the morning of February 25, the second day of Russia's attack on Ukraine.
In Chernihiv region, the Armed Forces stopped the offensive of the occupiers. Now there are no active hostilities there.
In the Sumy region – too. Now, according to Arestovich, the enemy is replenishing the reserve, regrouping and preparing to attack again.
"But there is a reliable defense. We can worry less about these areas , "he said.
According to him, Kharkiv is holding on. Another attack was repulsed in the morning. Arestovich expressed hope that "the enemy will not pass to the first capital."
He also added that the entire environmental protection zone holds positions. There is almost no offensive. There is only reconnaissance of sabotage groups. Many of them have already been taken prisoner.
In Melitopol – on the outskirts of the city is part of the Russian army. But in general, there are enough Ukrainian soldiers in the city who keep the defense and do not allow it towards Mariupol.
In Kherson, according to the adviser to the head of the OPU, the enemy is now trying to cross the Dnieper River, the Armed Forces keep the defense on the right bank. The situation is under control.
Kyiv. There were several air strikes in the morning. The Ukrainian Armed Forces shot down two enemy cruise missiles and one Russian Su-27 aircraft. The pilot was taken prisoner and interrogated.
Arestovych stressed that Kyiv is currently preparing for defense. The adviser to the head of the OPU called on all willing men to join the ranks of the defense, where they will be given weapons and sent to perform tasks.